Book A Microsuction Volunteer in Central London Appointment Online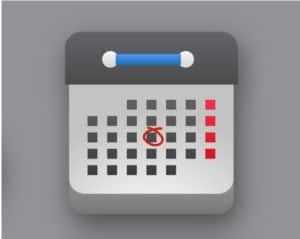 You can use the form below to book a Microsuction Volunteer in Central London appointment online.
Your procedure will be carried out by a part-qualified trainee under the direct supervision of a UKAS IQIPS accredited microsuction assessor.
[global_variable variable_name="VOLBOOKINGINSTRUCTIONS"]
We look forward to seeing you!
Unfortunately, our call centre will not be able to book an appointment for you at this event. We can only accept self-booked prepaid appointments using the form below.
Difficulty Booking Online
If you have difficulty with messages like "Your session has timed out", please try using Google Chrome browser instead.
If all else fails, please email

[email protected]

 with your phone number and someone will call you back to book you in.
Microsuction Volunteer in London Online Booking Form
*Note that people who use our self-service booking system will benefit from an additional £10 discount (automatically applied to the price) compared to our phone booking prices.
If you need instructions on how to use the online booking form, please click here
Have you softened your ear wax? For your comfort and to increase the chances of success we strongly recommend Earol spray be used for at least 2 to 3 days, 2 to 3 times a day before your appointment.
CANCELLATION POLICY
Booking System
Due to Covid-19 guidelines, you need to fill in a Triage and Consent form after you book. You can find the booking system over at our parent site, Hearing First.
Please click here to start the booking process 

or click the button below: