Microsuction Reviews
Below are some reviews written by our private ear wax removal clients. You can also see Google reviews of our microsuction earwax removal service to the right. These reviews are for all of our private ear wax removal clinics in Central London, East Finchley, North London N2, Pinner, North West London HA5, and Welwyn Garden City, Hertfordshire. However, clients come from all over London, Hertfordshire, Essex, Kent, Berkshire, Buckinghamshire and Bedfordshire because of our 5 star reputation.
Just what I needed!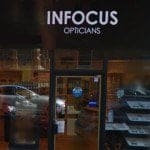 Easy friendly service with 100% result in minutes- I can hear again!
Amazing treatment with microsuction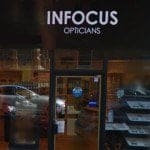 Jason put me out of misery in less than 10 minutes for earwax obstruction affecting both ears, with the highly effective microsuction therapy.
Very pleased with the microsuction treatment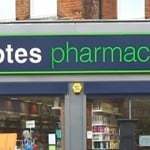 I can really recommend this service, I regularly suffer with blocked ears (so annoying). I normally get my doctor to refer me but the waiting time is now 6 weeks, so I booked the microsuction service and had a very good experience. I will use this service again in the future.
Microsuction Ear Wax Removal With Raspal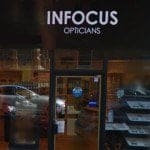 At first I was so worried to have microsuction for ear wax removal .. However, Raspal was so brilliant!! She was very professional and kind at the same time.. I can't recommend her enough ..
Brilliant service and an amazing person!
Review Of Microsuction Clinic In London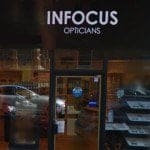 I was very happy with the service I will recommend to a friends who needs to check his ears… the lady was very good and very nice, gentle and very professional.. thank you very much…
Microsuction in Hertfordshire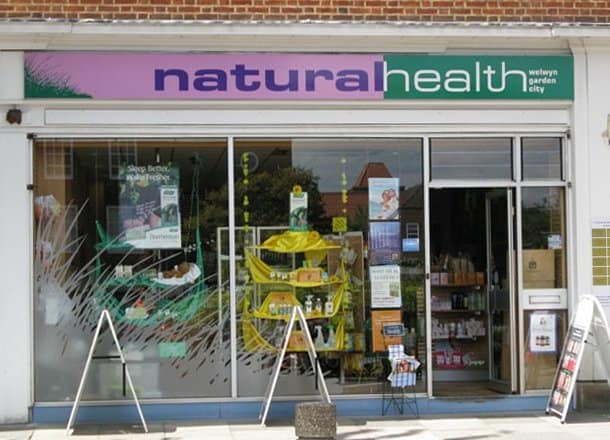 Thank you. A very successful visit! It's wonderful to be able to hear again.
Satisfaction guaranteed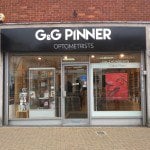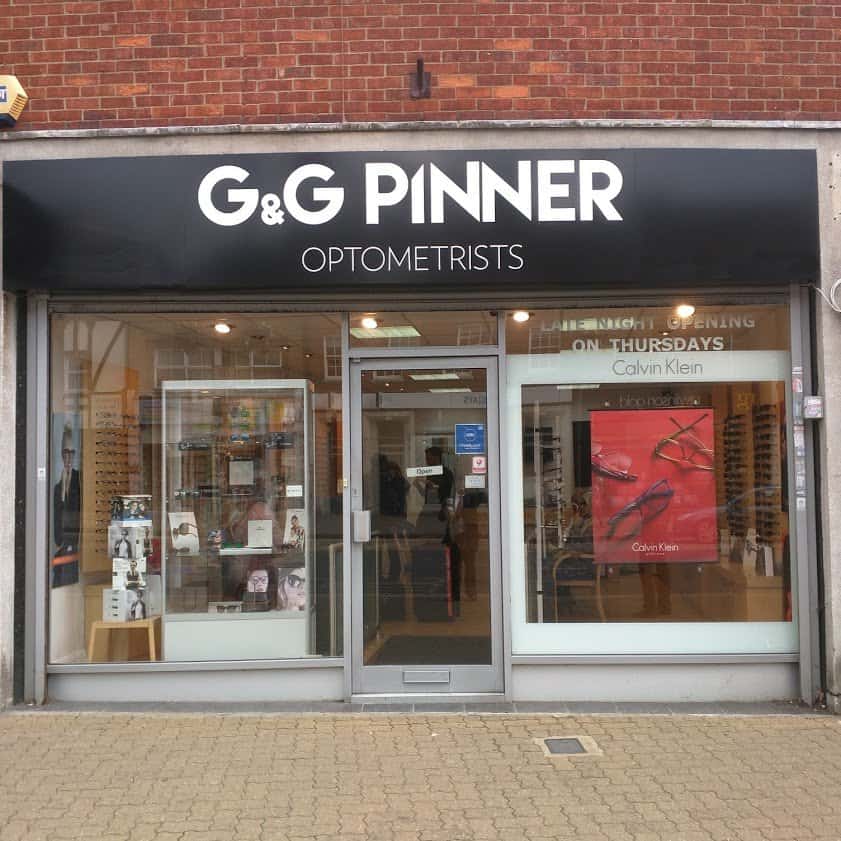 I had been suffering from blocked ears for more than a month. Ear syringing through the NHS had never worked well for me in the past, often exacerbating my eczema and risking possible infections. I was very pleased to find an alternative and Jason was very careful to explain the procedure which was simple and pain-free. I would have no hesitation in returning.
I can hear again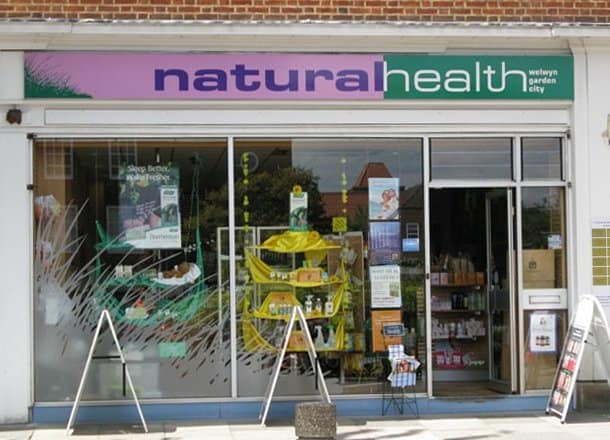 Very pleased with the treatment, no pain at all.
Excellent Service!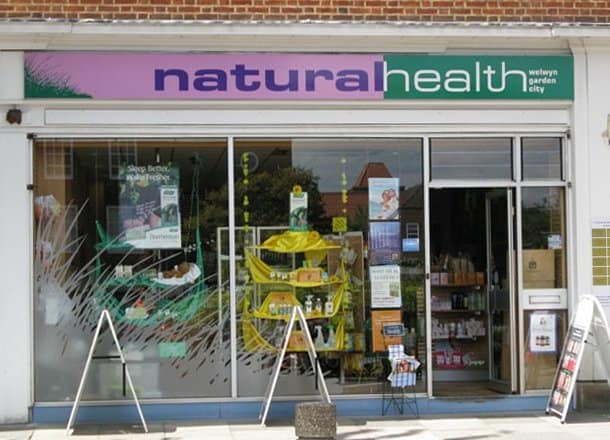 Excellent very friendly service, would not hesitate to return.
Great ear wax removal experience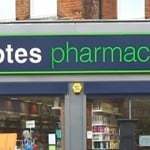 Jason was great. Very polite. Explained the process very clearly and was very efficient. I am so glad I had the procedure and would recommend to anyone who's got blocked ears to use the service.