Book A Microsuction London Saturday Appointment Online. Last Chance To Book Before Xmas 2018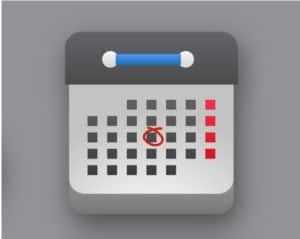 You can use the form below to book a Microsuction London Saturday appointment online. After registering, you will need to first choose Central London (Baker Street) location, then choose Ear Wax Removal and then Microsuction Out Of Hours.
[global_variable variable_name="LDNBOOKINGINSTRUCTIONS"]
We look forward to seeing you at our London microsuction clinic on a Saturday!
[global_variable variable_name="BNL"]
Microsuction London Saturday Online Booking Form
*Note that people who use our self-service booking system will benefit from an additional £10 discount (automatically applied to the price) compared to our phone booking prices.
If you need instructions on how to use the online booking form, please click here
Have you softened your ear wax? For your comfort and to increase the chances of success we strongly recommend Earol spray be used for at least 2 to 3 days, 2 to 3 times a day before your appointment.
CANCELLATION POLICY
Booking System
Due to Covid-19 guidelines, you need to fill in a Triage and Consent form after you book. You can find the booking system over at our parent site, Hearing First.
Please click here to start the booking process 

or click the button below: