Call Us Now To Book An Ear Wax Removal Appointment
Ear wax... there's never a good moment to get a blocked ear. We're here to unblock your ears safely and painlessly. Our team of ear wax removal experts in 8 clinics around London and Hertfordshire are ready to deal l with your ear wax problem.
Click the
Call Us Now
button and our appointments team will book you in to your closest clinic.
What Happens In Your Earwax Removal Appointment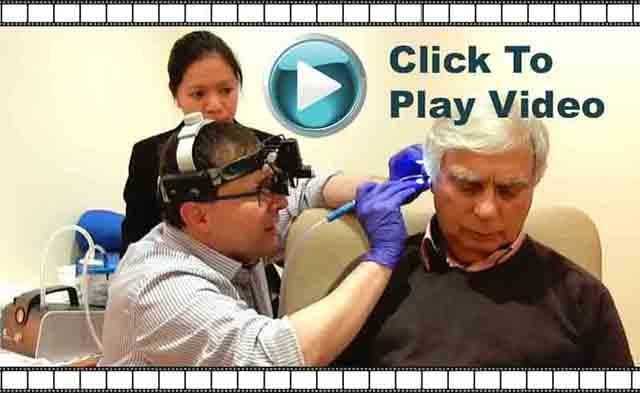 Get An Ear Wax Removal Appointment Today!
Welcome to our Microsuction ear wax removal website. If you are looking for the best ear wax removal network in London and Hertfordshire, you have found what you are looking for here. The majority of people find that earwax microsuction treatment is completely painless and is much more comfortable than ear syringing or irrigation.
At our network of ear wax clinics, we remove ear wax using a medical suction unit that is specially adapted for ear wax removal. London and the Home Counties are particularly well-served for ear microsuction. However, we feel honoured by the 5 star ratings and reviews we have received for our eight earwax microsuction clinic locations in and around London.
If you are in a hurry to get rid of your ear wax, you can book an out of hours microsuction appointment today as we often have same day Saturday microsuction appointments available at our Central London ear wax removal clinic.
Here are our microsuction clinics:
Our Ear Wax Removal Clinics
LONDON:
Marylebone, Central London: Our Central London (PREMIUM LOCATION) microsuction clinic is just a one minute walk from Baker Street station.
North London: We have two North London micro suction clinics, one that is in Golders Green (PREMIUM LOCATION), and another in East Finchley - both of which are within walking distance from their respective underground stations.
North West London: We have two ear suction clinics in Northwest London, one that is in Pinner is about 5 minutes' walk from Pinner station, and the other which is around 3 minutes' walk from Mill Hill Broadway station.
West London: Our West London micro suction clinic is a few minutes walk from West Ealing station and is also quite close to Ealing Broadway.
HERTFORDSHIRE:
Mid Herts: Our ear wax removal clinic in mid Hertfordshire is in Welwyn Garden City, next to the John Lewis car park, and a short walk from Welwyn Garden City station
South West Herts: Our ear wax microsuction clinic in South West Hertfordshire is in Rickmansworth, opposite Café Nero and a short walk from Rickmansworth underground station.
Take a look at our reviews:
Microsuction Ear Wax Removal Network Reviews